Faith SING, 沈信乐
B.Com, LLB (Hons)
Director
Singapore: +65 9023 8035
Australia: +61 2 8091 8035
Faith is ranked as a leading corporate and commercial lawyer in Singapore.
She has over 20 years' experience helping clients successfully structure and negotiate corporate and commercial deals, completing transactions with a combined value exceeding US$30 billion.
Faith founded fsLAW and built it into a firm ranked among the top Singapore law firms for Startups & Emerging Companies by Chambers, and Corporate & M&A, Private Equity, Capital Markets and Restructuring and Insolvency deals by asialaw Profiles and IFLR1000.
She understands how businesses operate. She worked alongside other management team members to bed down a major merger and set up a legal department, as the first General Counsel of Aspen Pharmacare Australia.
She has worked in top corporate law firms in Sydney and London, including working on complex and innovative transactions requiring cutting-edge technical excellence.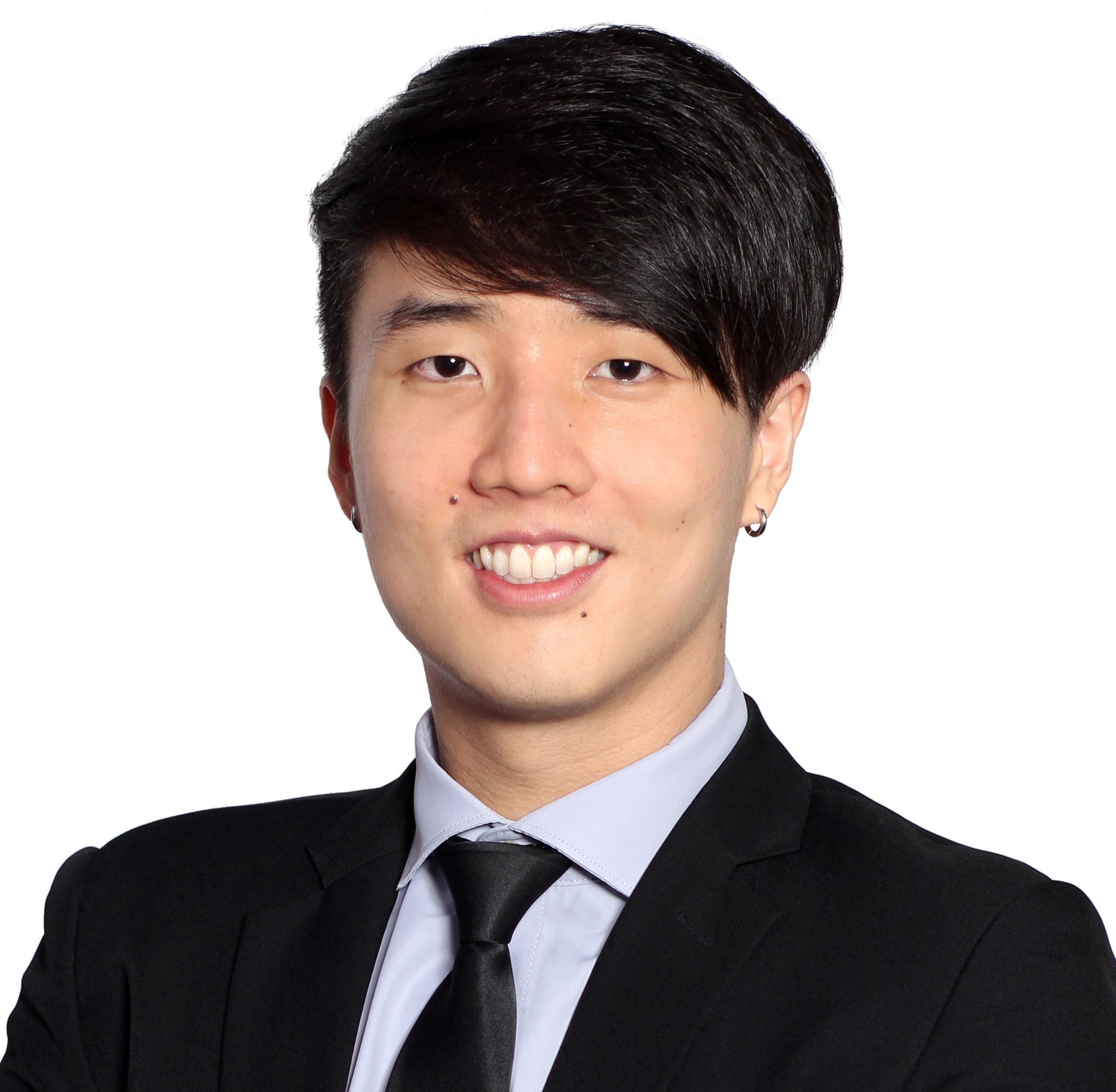 Kelvin HO, 何勇清
LLB (Hons)
Senior Associate
Kelvin is a corporate and commercial lawyer, working with fsLAW since September 2016. He has assisted clients on:
Corporate transactions including share purchase agreements, shareholders' agreements and share subscription agreements;
Commercial contracts including security agreements, guarantees, consultancy agreements, facilities services agreements and deeds of assignment and novation;
Employee share option agreements and employment law issues; and
Corporate governance and corporate law advice including incorporation of a Singapore company and registration of a foreign branch office in Singapore.
Kelvin is a graduate of the National University of Singapore's Faculty of Law and was called to the Singapore Bar in 2018.
Jonathan TAN, 陈伟翔
LLB (Cum Laude)
Associate
Jonathan is a corporate and commercial lawyer, working with fsLAW first in 2017 and joining the firm full-time in August 2019 after a stint as a litigator. He has assisted clients on:
Corporate transactions including fundraising through venture capital seed funding, reviewing shareholder agreements, customising constitutions, drafting legal opinions, finalising corporate documents such as resolutions, advising on selected issues such as tag-along and pre-emptive rights;
Corporate restructuring including share buybacks and a corporate restructuring exercise;
Commercial agreements including terms & conditions for a music event, cross-border distribution agreements, non-disclosure agreements and assignments of intellectual property rights;
Employment agreements, employee share option plans and employment law issues in general; and
Anti-bribery and anti-money laundering policies and KYC issues.
Jonathan graduated from the Singapore Management University School of Law with a second major in finance and was called to the Singapore Bar in 2019.